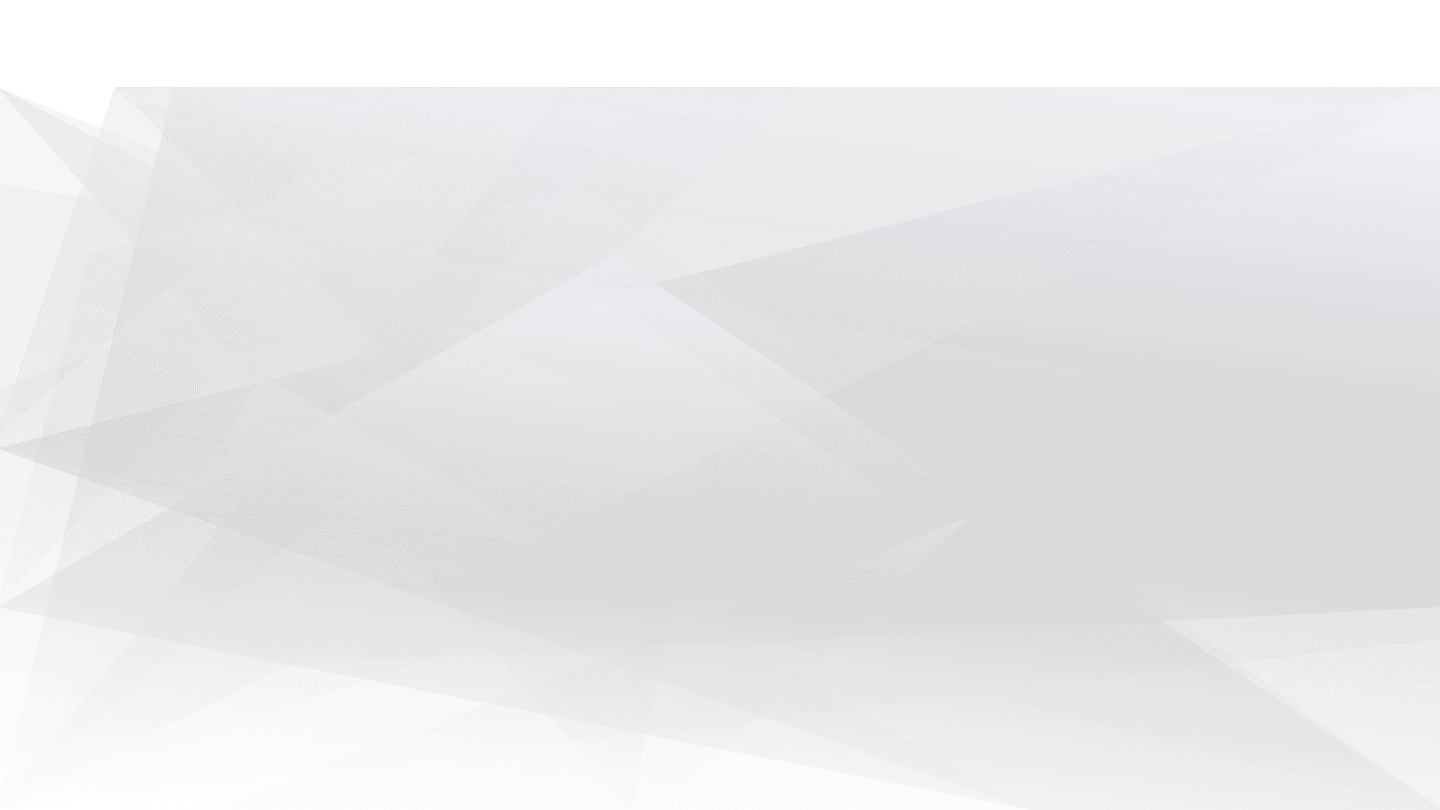 Automated Gait Analysis for Rodents Based on the Catwalk Method.
This turnkey system evaluates the impact of locomotion defects that can arise due to a variety of reasons such as, for example, Parkinson's disease, spinal cord injuries, arthritis, ataxia, and traumatic brain injuries. By taking into account more than 20 parameters, not only does the system reduce your time spent analyzing, but it also provides more advanced and precise results than what is achieved by manual scoring.
GaitLab bundle hardware and software
The camera starts recording as soon as the experiment starts, when the rodent is placed on the walkway. Each footprint is automatically analyzed and classified by the software, and you will be provided with a comprehensive graphical comparison between different groups of animals as soon as a significant amount of rodents has been through the system.
Spreadsheet results exist for both static and dynamic parameters.
Each one of your rodent's paws is automatically categorized and illuminated. The different endpoints assessed are diverse: animal speed, footprint area, paw area, mean intensity, number of contact areas, etc. They can be chosen depending on your field of interest.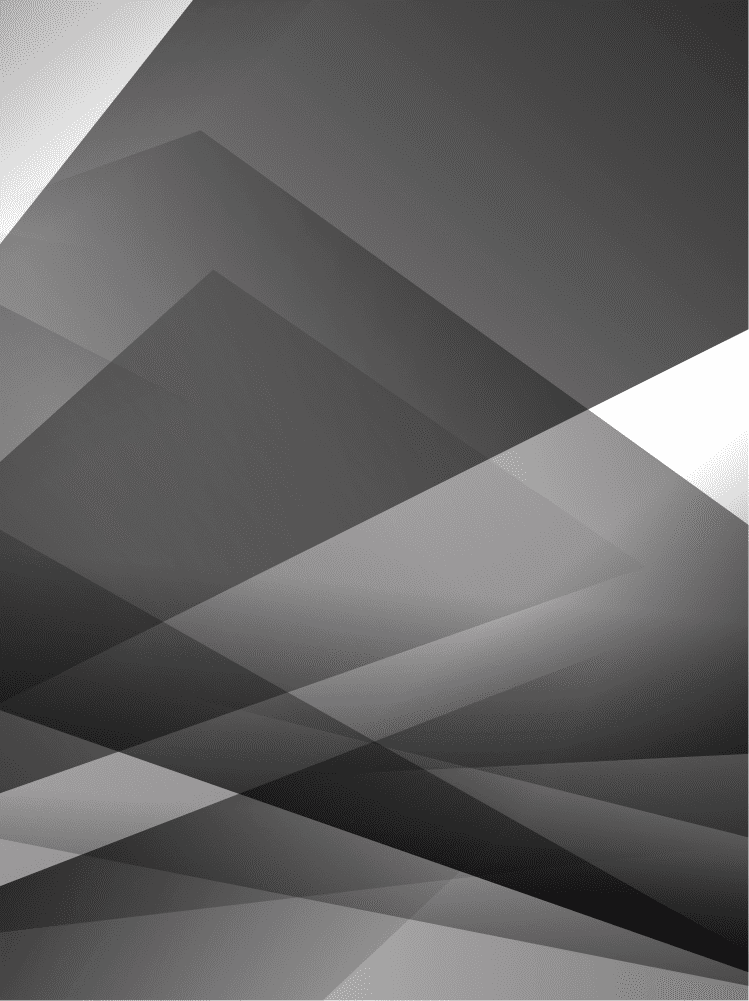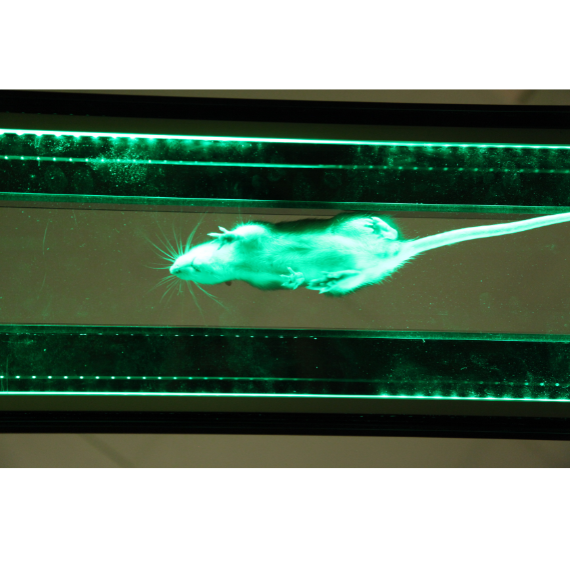 Motivation Box
The GaitLab device was designed to motivate rodents in a non-intrusive manner to often cross from the runway to the shelter. The 'goal box' included provides rodents with food pellets, encouraging them to approch it. The type of motivation results in better outputs.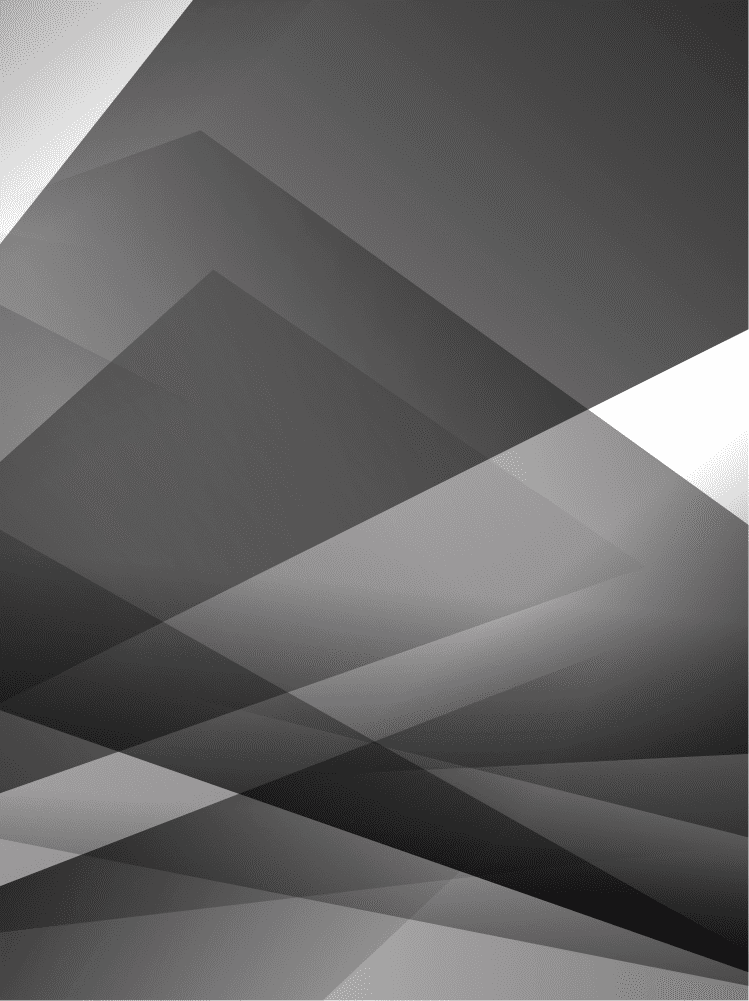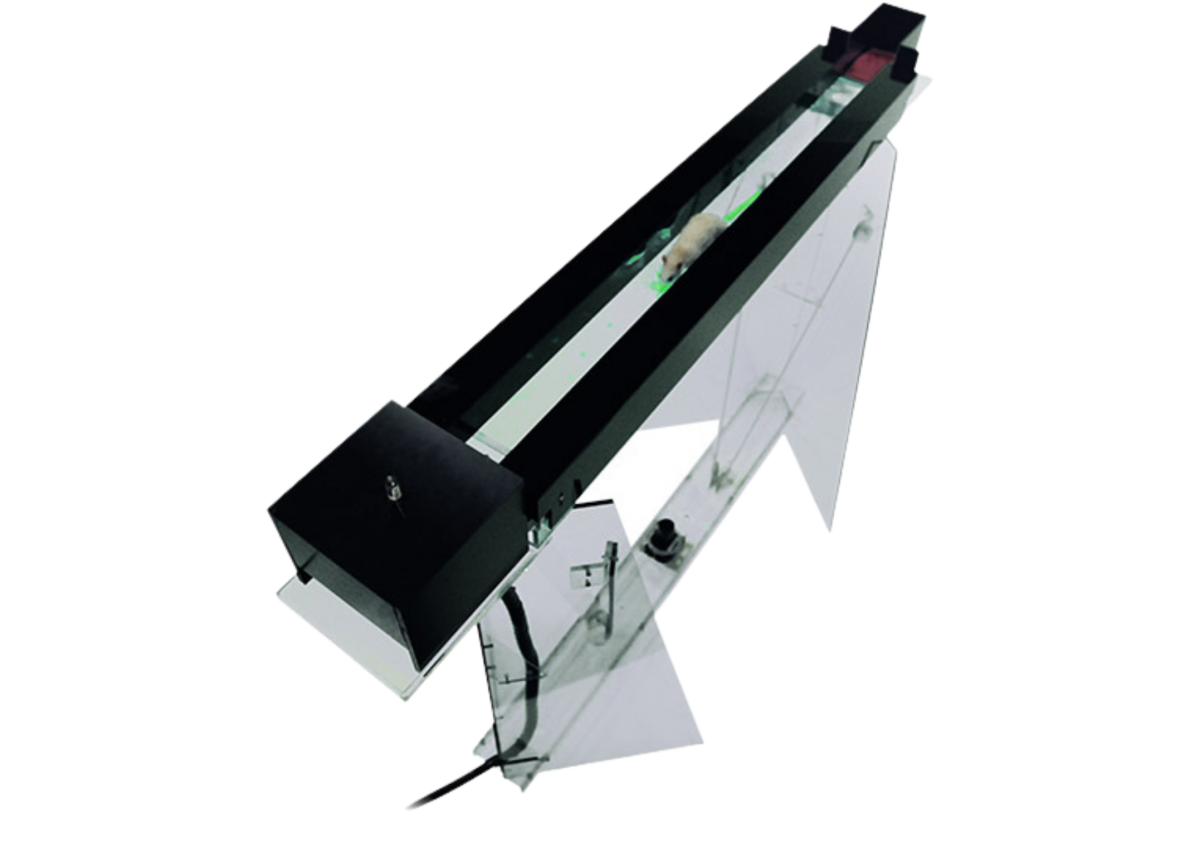 Total Control
GaitLab allows you to be fully in control of every parameter before, during and after any experiment. Know everything about the conditions of the experiment beforehand thanks to the automated runway cleanliness status and trial validation. All the conditions can be controlled and repeated.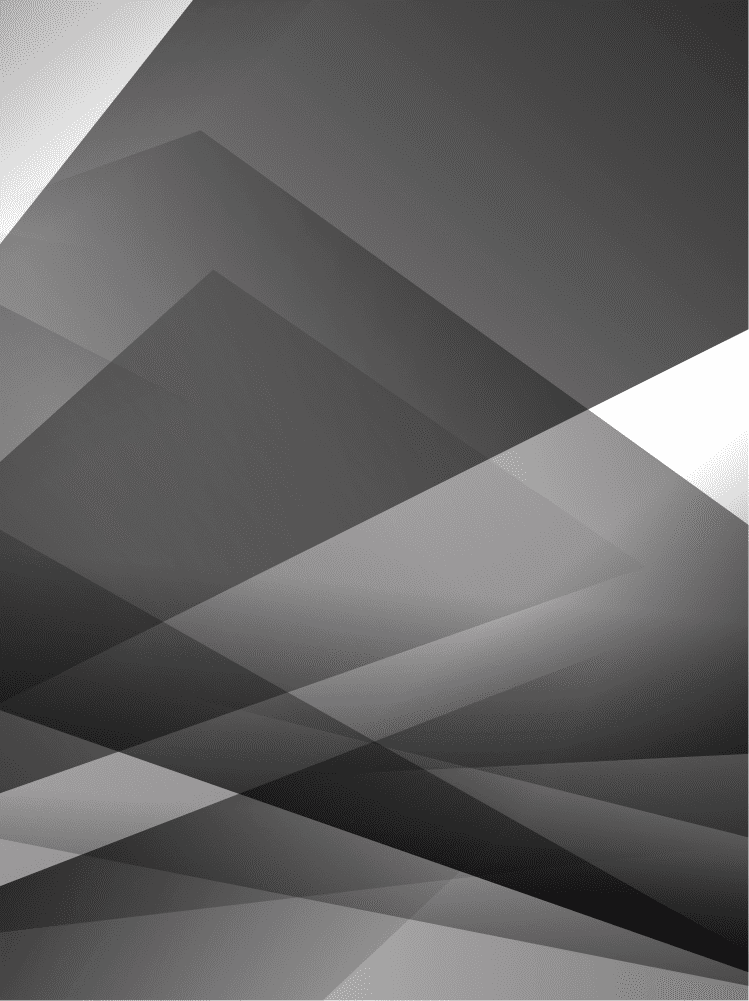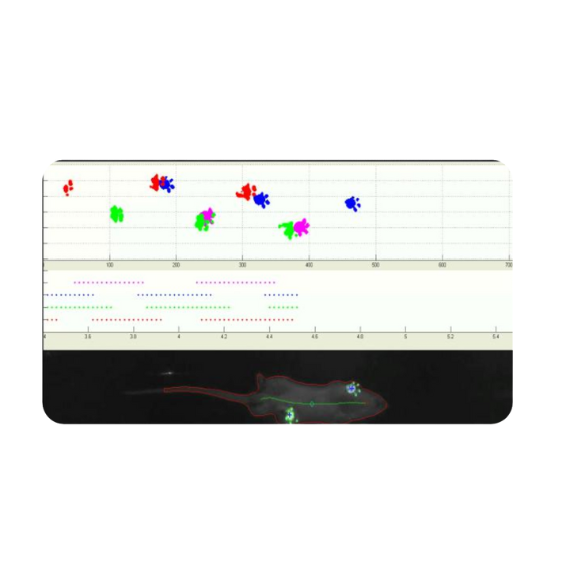 A sofware tailored to your needs
By choosing to associate the GaitLab hardware to its software, information will be extracted from a large range of parameters. Some of them are illustrated in the image below.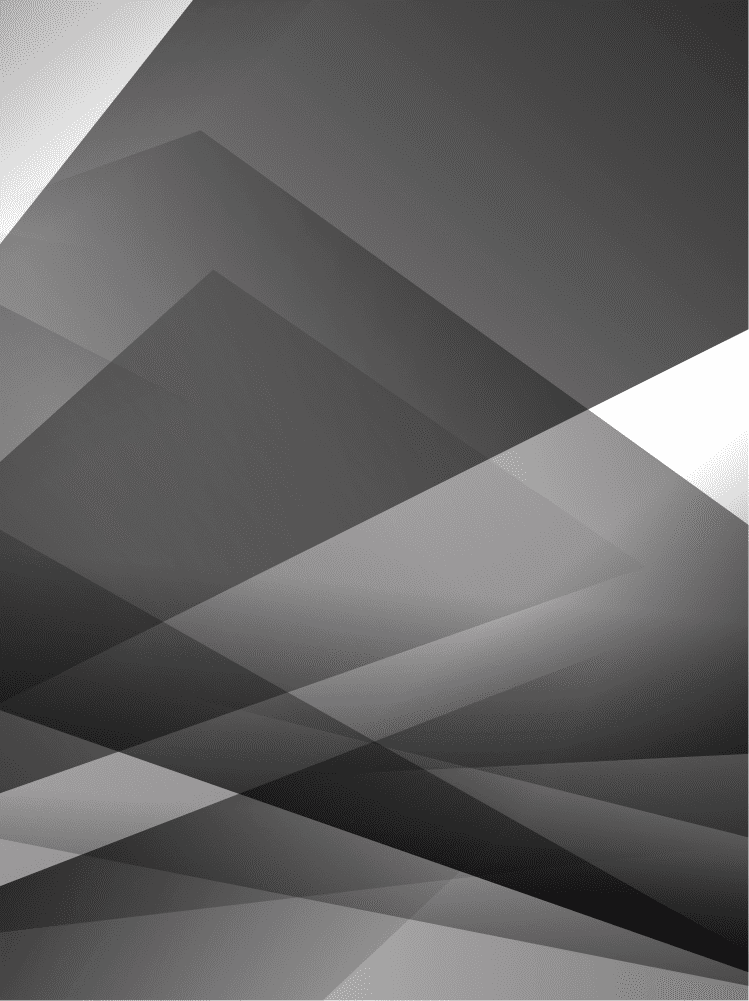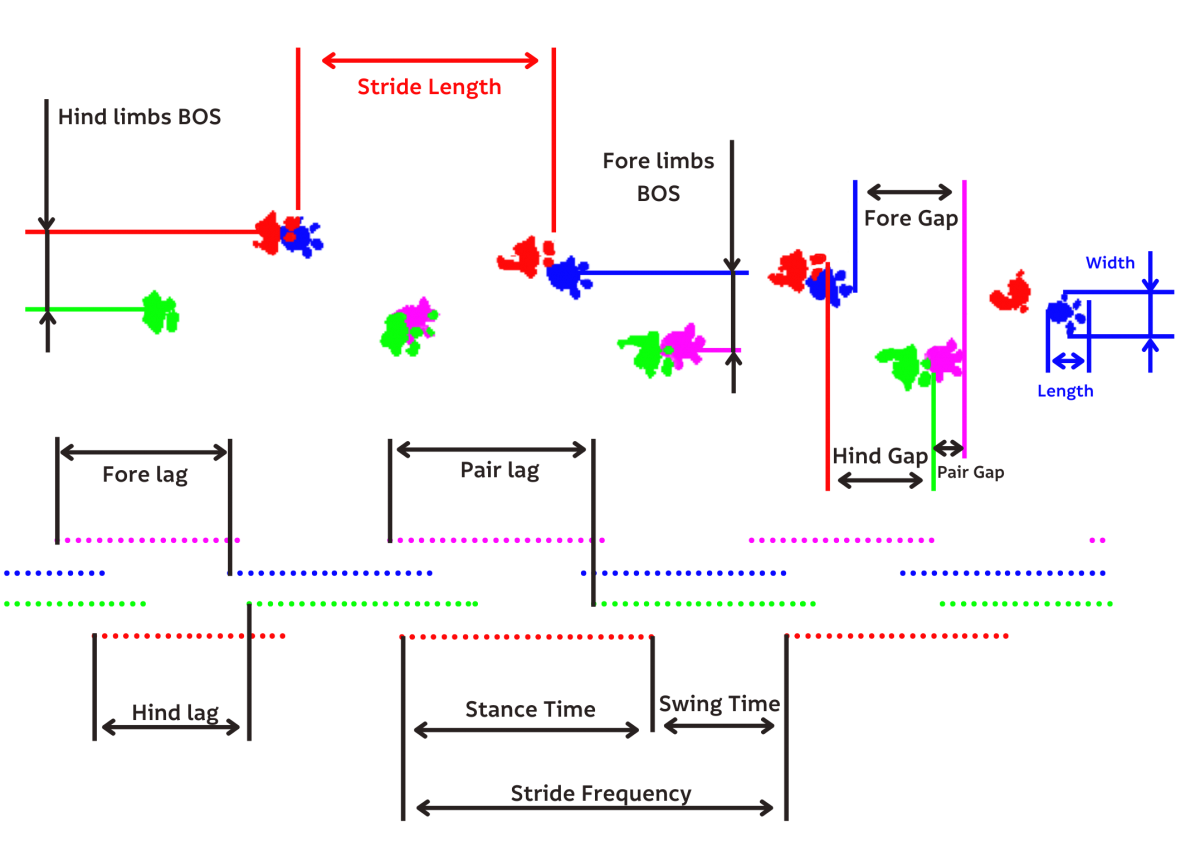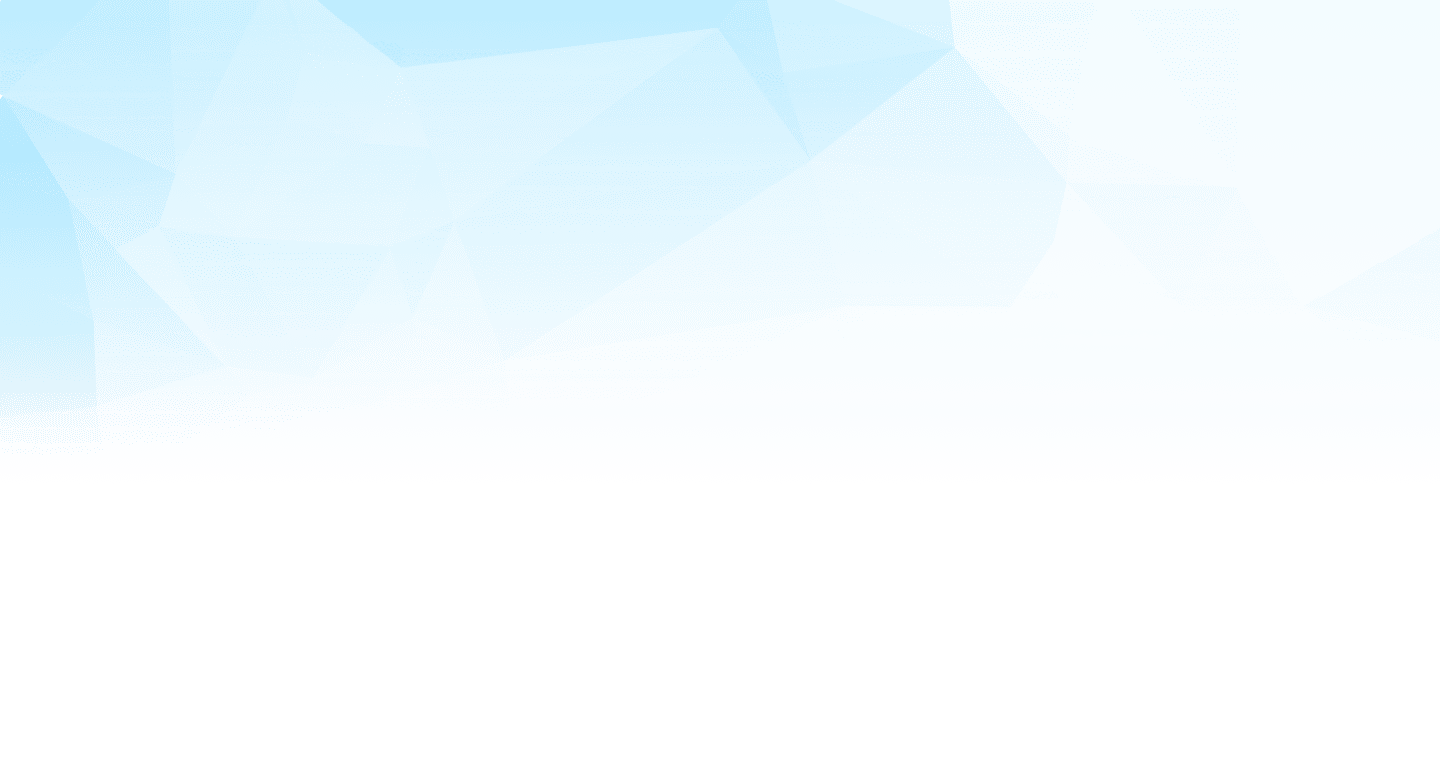 KEY FEATURES
These capabilities will help your laboratory achieve outstanding results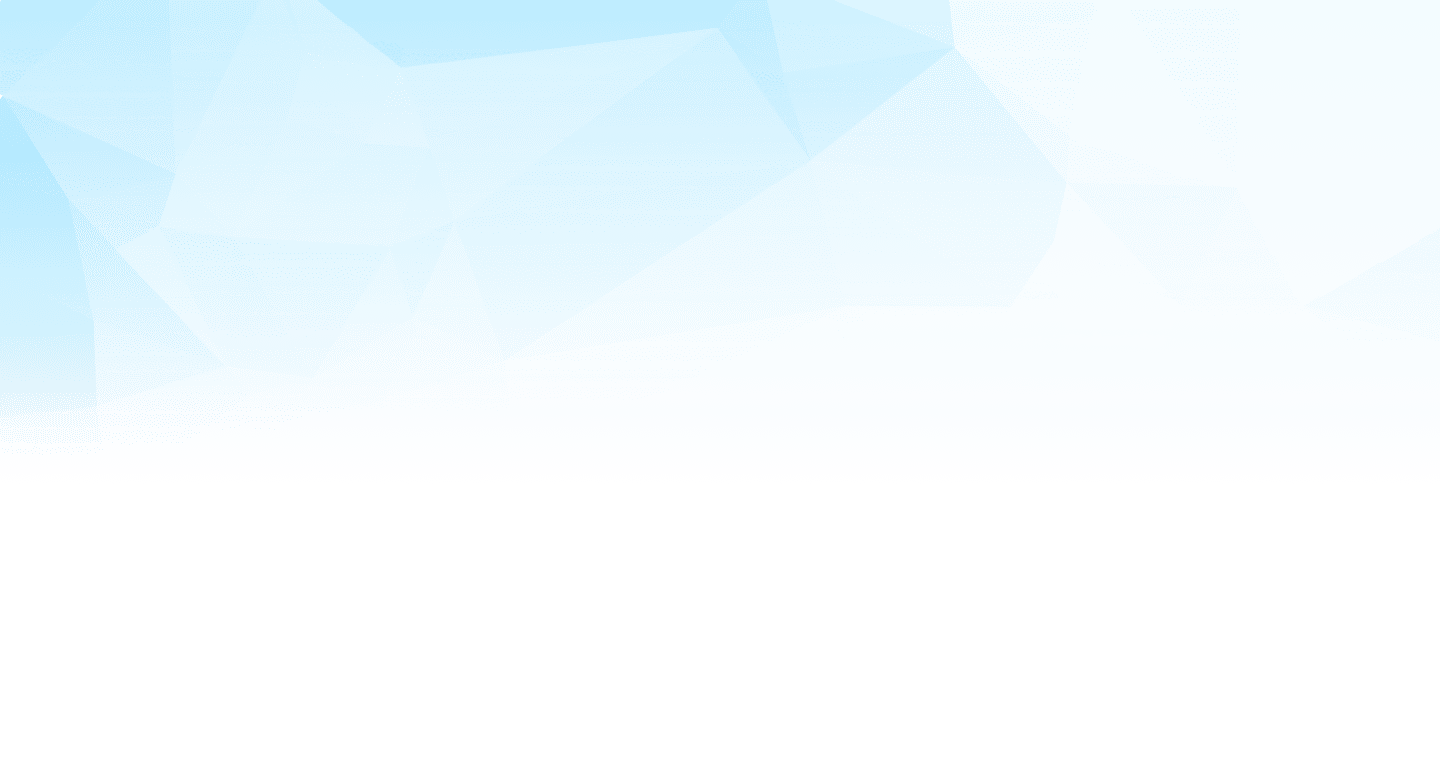 Brochures
All you need in one document
GaitLab
Quantitative gait analysis system for rodents
---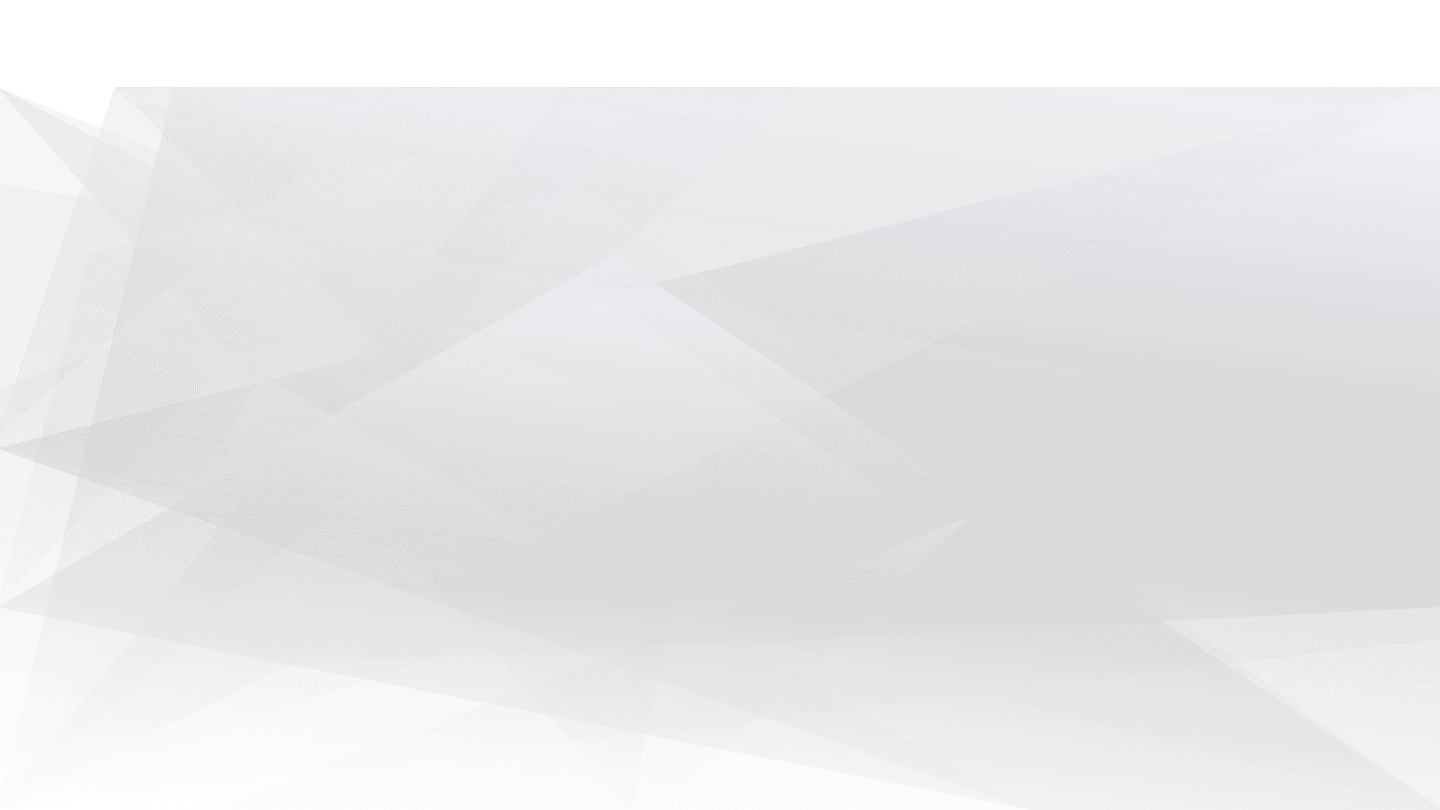 Publications
Review worldwide scientific papers using our tracking systems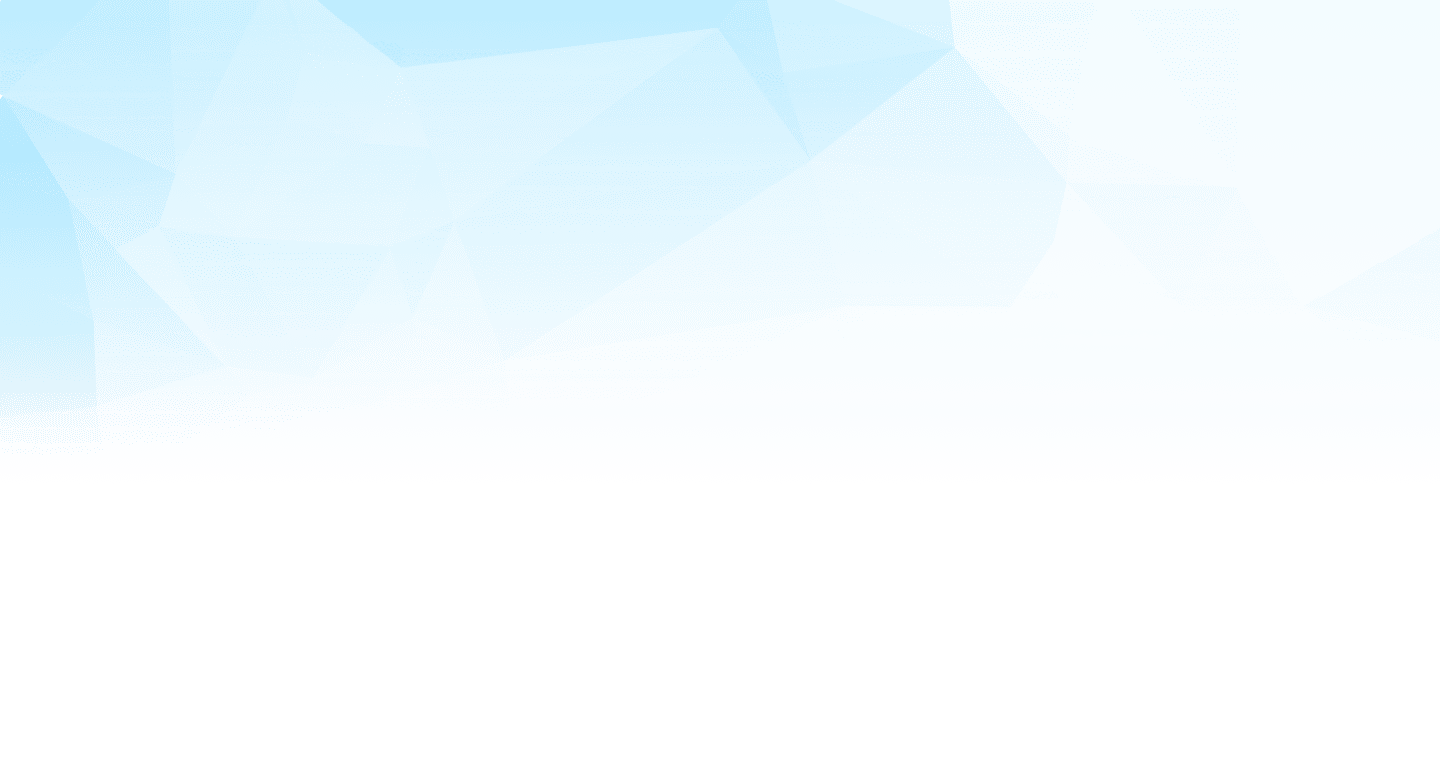 Information request
Interested in this solution?
Do not hesitate to request more information on this system. One of our sales managers will contact you shortly .