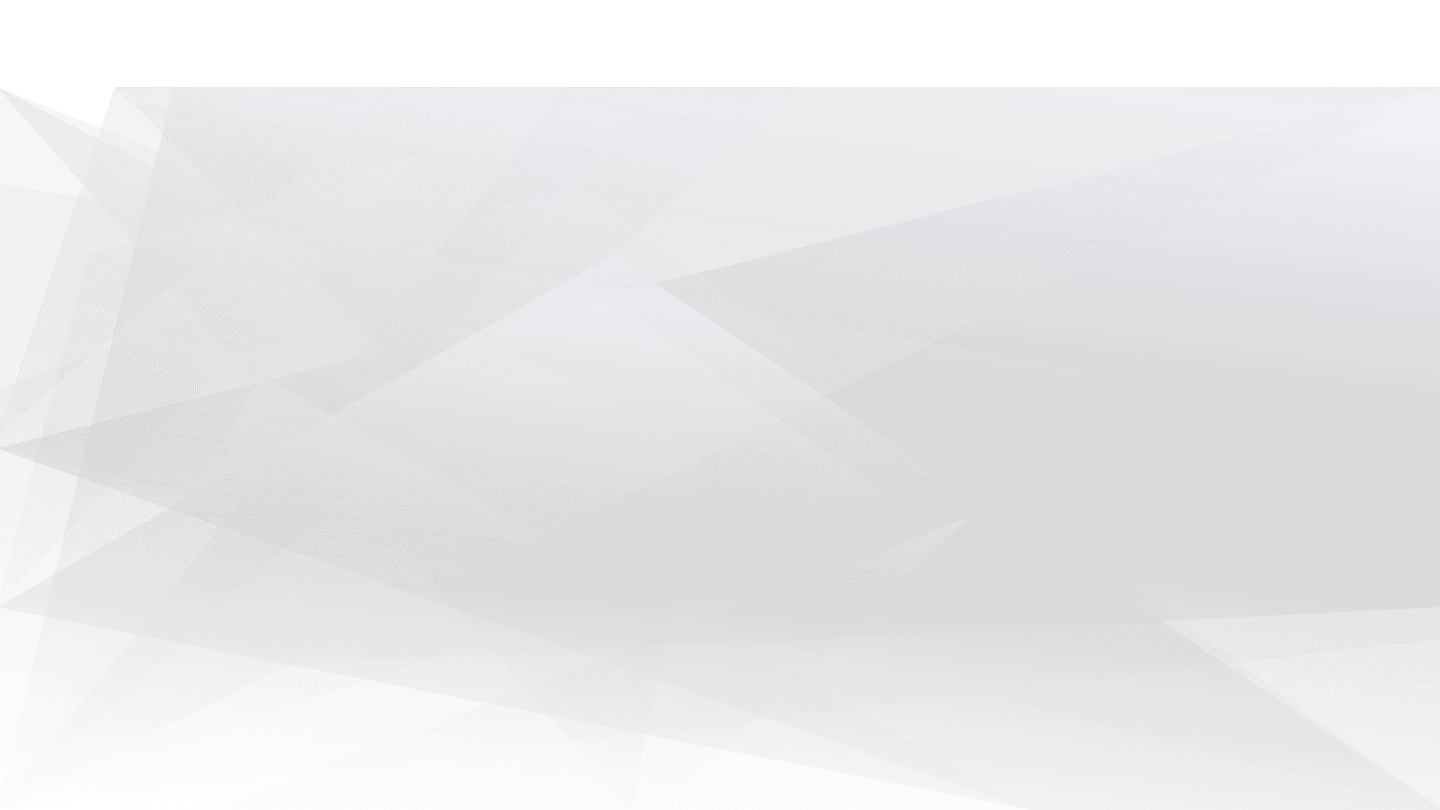 Find out how exposure to chemicals affects biological organisms
The increase of chemical contaminants such as surfactants, biocides, heavy metals, pesticides, and pharmaceuticals is increasing pressure on our aquatic environment. Behavioral tracking of aquatic macroinvertebrates (e.g. Daphnia Magna, Gammarus Pulex) remains essential to evaluate the impacts of water contaminants on water quality. That is why ecotoxicological research capabilities must improve, and new methods are needed to assess how exposure to chemical substances affects biological organisms.
Our long term behavior monitoring solution allows you to track different species in three independent panels, to test animal models under various conditions, and to evaluate the locomotor activity with different scenarios: species/contaminants/concentrations.
Backed by the knowledge of experts in the field of ecotoxicology, studying the behavioral response of benthic macroinvertebrates to neurotoxic substances, our goal is to provide researchers with a versatile turnkey system enabling long-term observation of various species.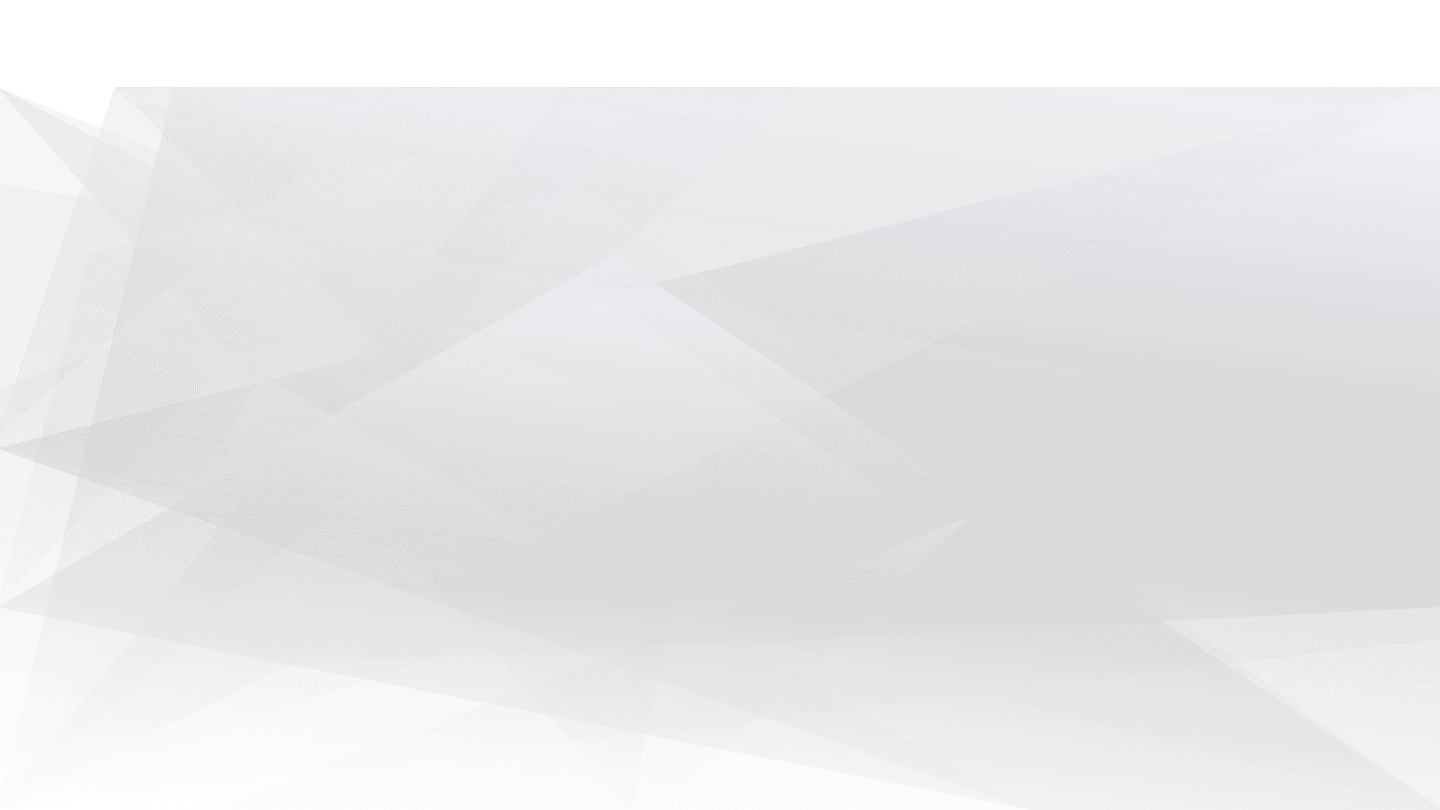 HARDWARE PRODUCTS
ToxMateLab , long-term behavior monitoring