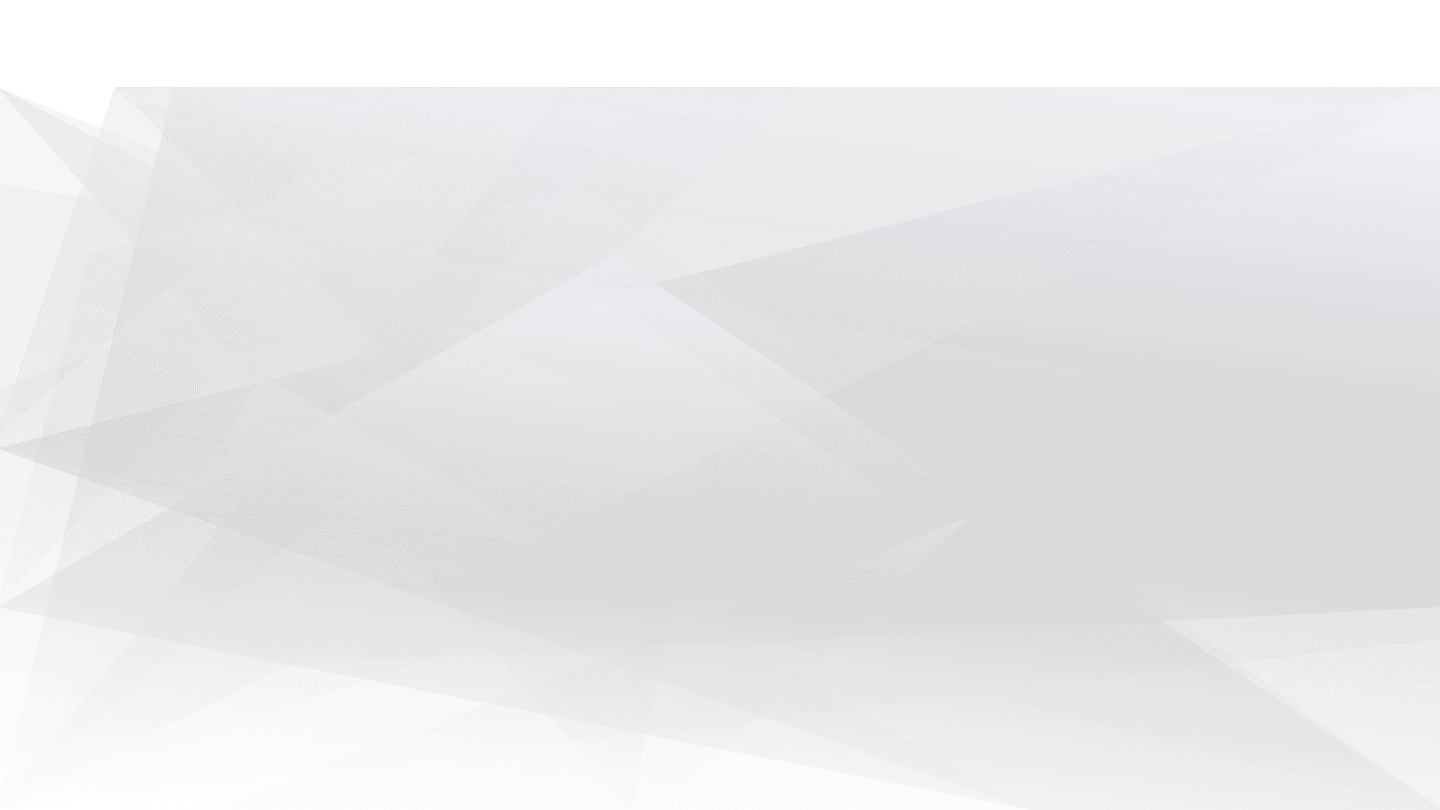 Your fish's behavior transcribed in clear figures
Behavior monitoring of fish should be facilitated at all stages of evolution. Our goal is to give you clear figures transcribing the behavior of your fish. ZebraLab is our core automated solution for your fish analysis: from embryo stage to larval and adult stage.
Fish can exhibit simple: from startle reflex, and escape to more complex behavior: auditory, optokinetic and optomotor response, shoaling. A proper understanding of these behaviors relies upon many factors: Environnement control, precise setups, reproducible results, synchronization, high throughput, etc.
From a basic analysis of fish swimming patterns to the monitoring of more complex behavioral responses, ZebraLab software is the key solution for the tracking of zebrafish embryo, zebrafish larvae, medaka, danionella or related species. Behavioural monitoring is a key assessment for many labs in a wide range of application domains : developmental biology and regeneration, cancer, disease model, metabolism, ecotoxicology, drug screening, fundamental research...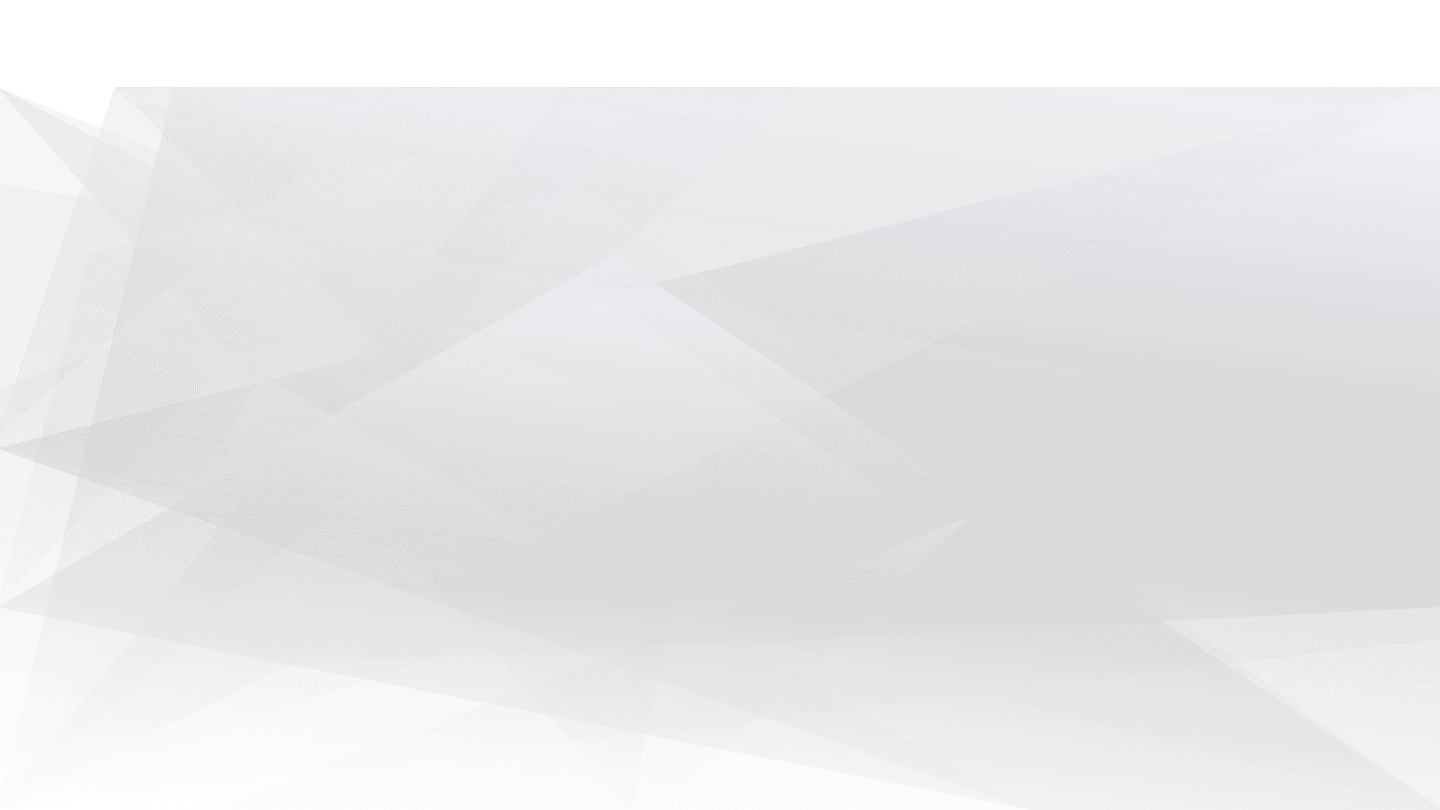 HARDWARE PRODUCTS
Related products to zebrafish behavior monitoring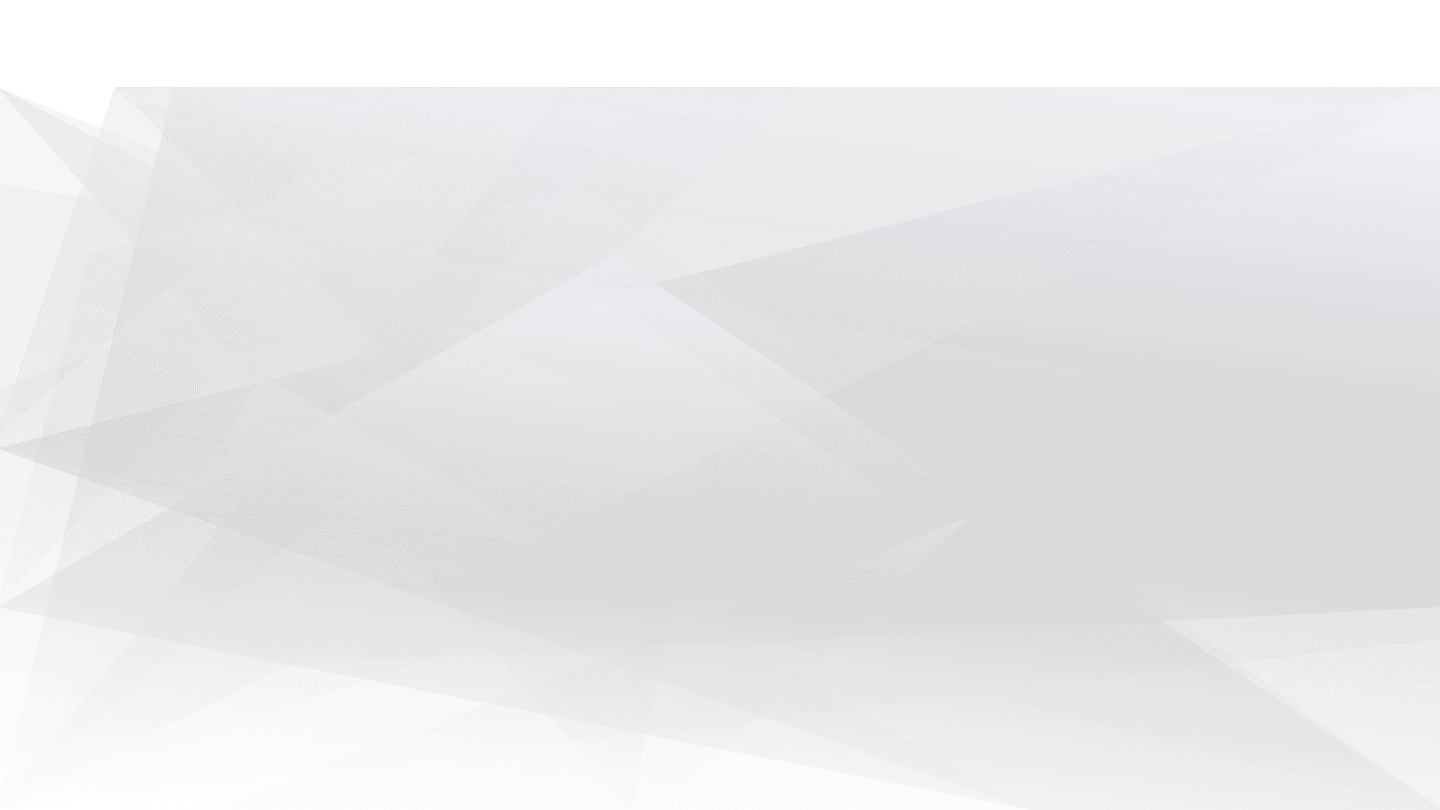 SOFTWARE PRODUCTS
ZebraLab software